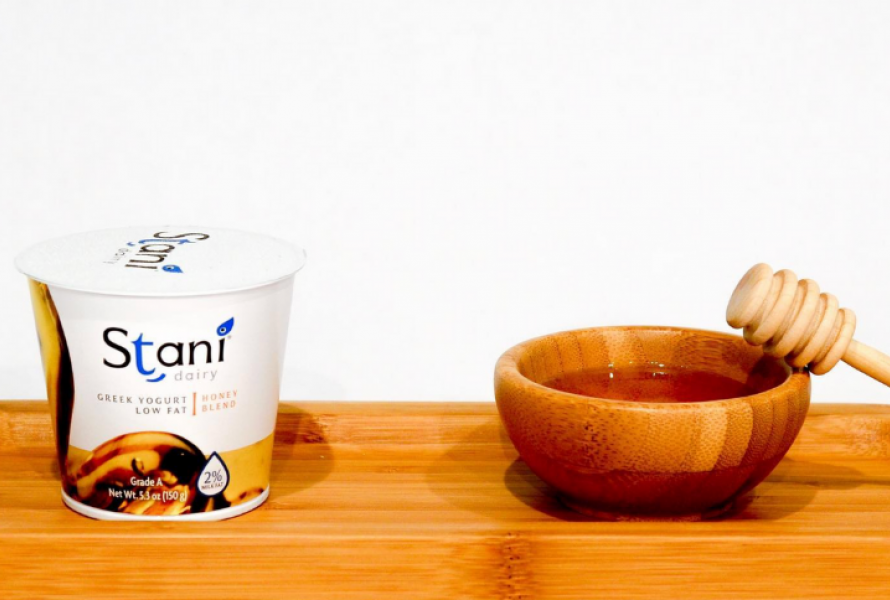 Stani's Luscious Honey Blend
February 8, 2022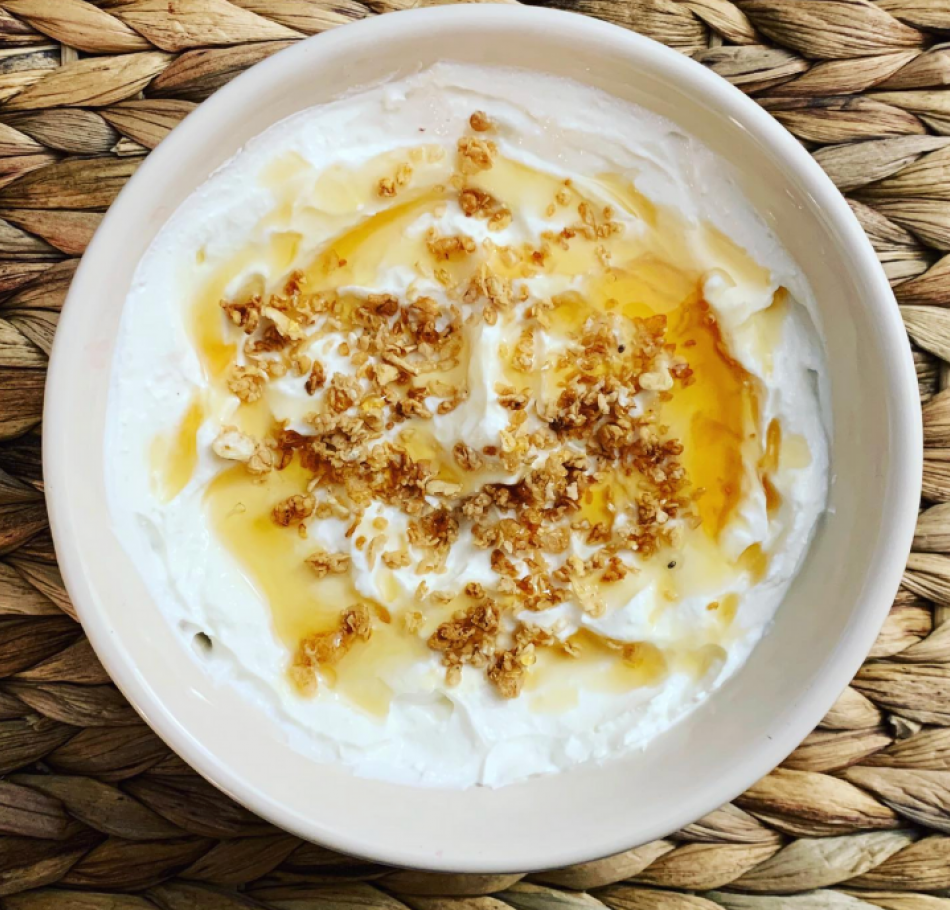 When we were young, we would eat plain Greek yogurt and one of our favorite toppings was honey. We wanted to simulate that experience for others and knew it would be special. What we did not expect was that it would be better than the original. As easy as it is for us to understand why Stani honey yogurt has become our customer favorite, it is as much a surprise that it is our top selling yogurt.
Funny but why?
There are just a few honey yogurts on the market. It was questionable whether there was a real demand.
Fast forward to Stani honey – a continuous surprise to those trying it for the first time.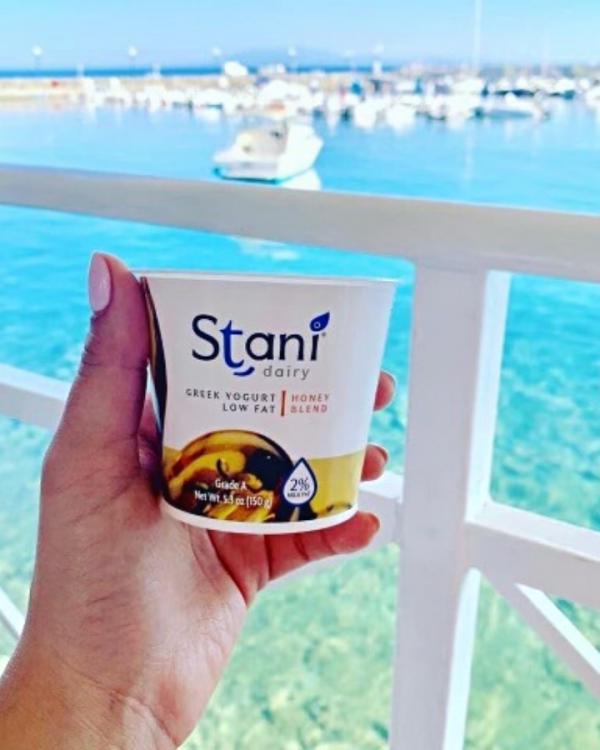 We had the opportunity to provide samples of various Stani yogurts at local markets, pre-pandemic times. Of course, shoppers would always like to try the strawberry and blueberry flavors much to their delight. But we would always suggest the honey as well. Well, almost all were pleasantly surprised and ready to buy on the spot. The recurring comment was how satisfying and delicious the honey blend was! Shoppers were recommending to others in the supermarket aisles. Wow!
Our artisan strained plain lowfat yogurt is naturally sweetened by a hint of honey. The honey is not overpowering or too sweet. It is truly indulgent without the guilt. A 5.3oz serving size cup contains 13 grams of protein and has only 140 calories! The result is a perfect breakfast, snack, or dessert to fulfill your anytime of the day craving.
What time of day do you enjoy your Stani honey blend?