Become A Retailer
Join our Stani Family!
Become an important part of our Greek yogurt story and share our taste with the world.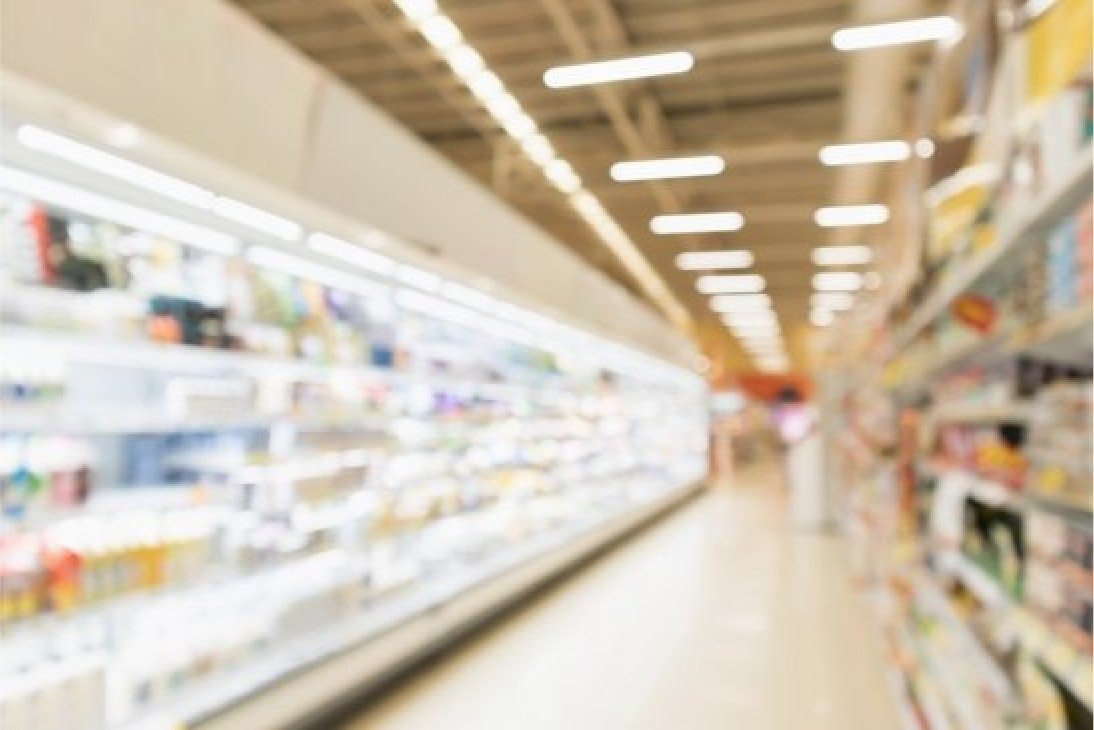 Stani products are available in single-serving 5.3 ounce, eco-friendly 100% recyclable containers.
Our Greek yogurt is strained and handcrafted in Ansonia, Connecticut. We use traditional Greek methods with natural fruit flavors and locally-sourced milk from non-rBST-treated cows.
Greek yogurt is an excellent source of protein. The benefits of Greek yogurt and probiotic health help to reduce blood pressure, boost metabolism, improve bone health, and encourage positive mental health.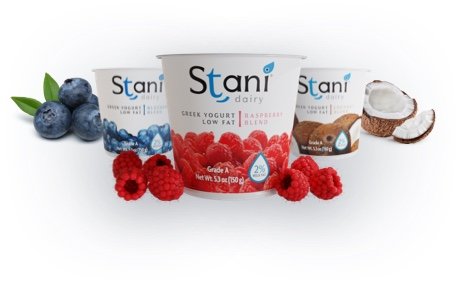 Contact Us Today
* Required Fields