Refreshing Peach Delight
Watch Video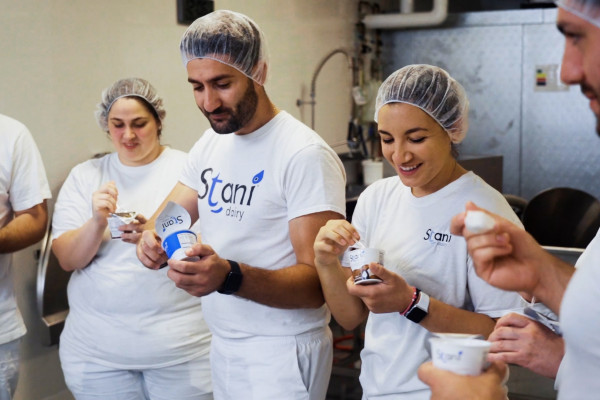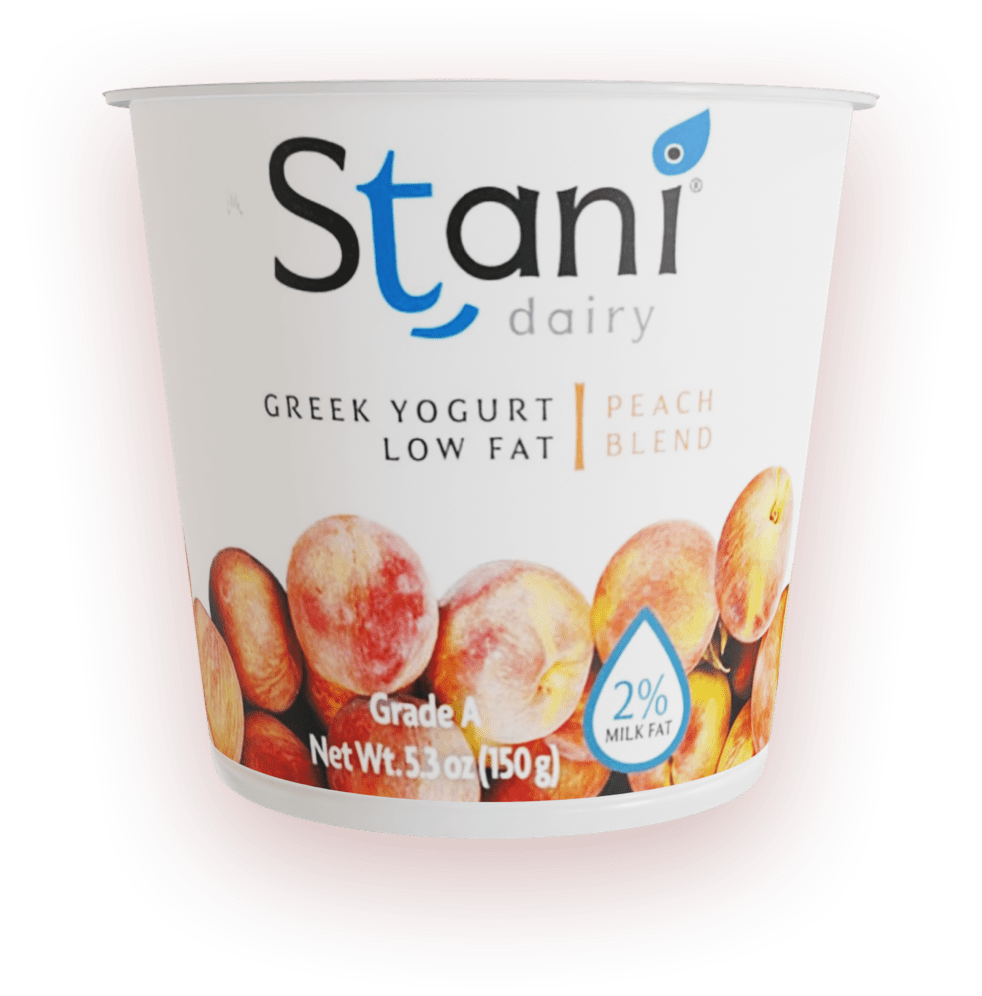 Find this product in stores.
Our Yogurt
Low Calories

High Natural Protein

Gluten Free

Low Sugar

No Artificial Colorings

No Preservatives

rBST Free

All Natural

Artisan Strained

Our Founder is From Greece
Eco-Friendly
100% Recyclable Containers
Nutritional Highlights
Total Fat

2.5g

Sat. Fat

1.5g

Trans Fat

0g

Cholesterol

5mg

Sodium

70mg

Total Carb.

14g

Dietary Fiber

1g

Total Sugars

Includes 6g Added Sugars

12g

Protein

13g

Vitamin D

7mcg

Iron

0mg

Vitamin A

117mcg

Calcium

369mg

Potassium

217mg
Size

5.3

oz
Protein

13

g
Calories

130
Ingredients
Local Farm Fresh Milk

(not treated with rBST)

Probiotic Cultures

Real Fruits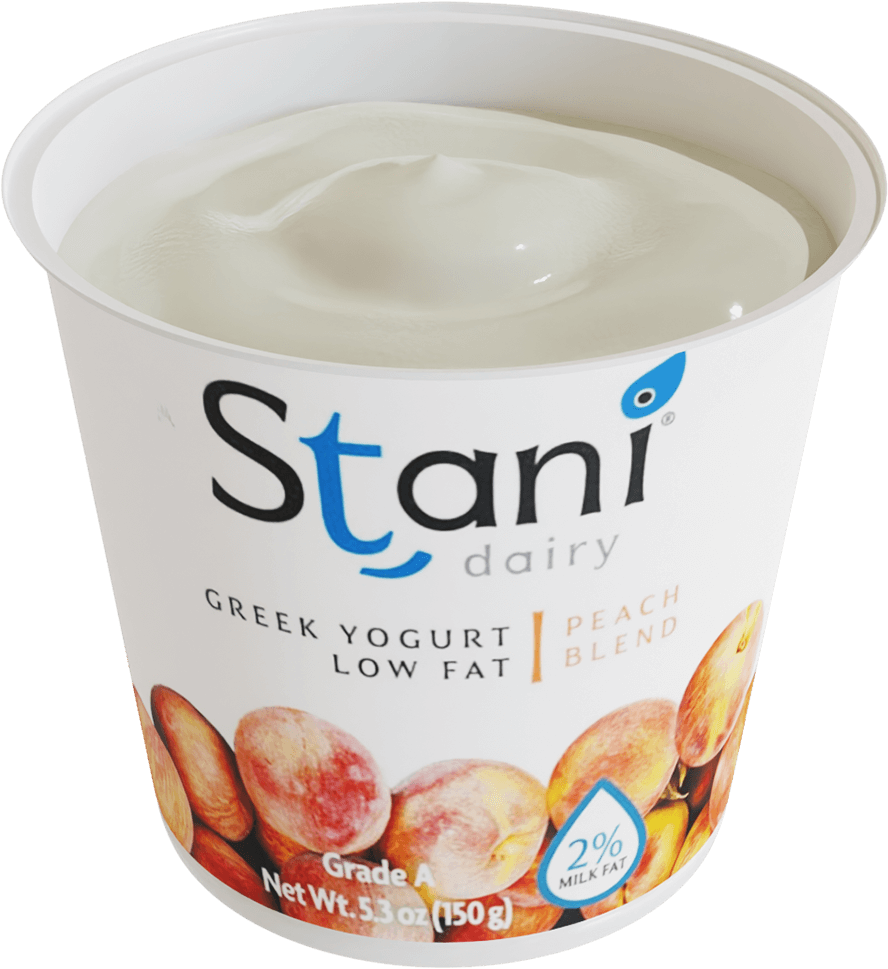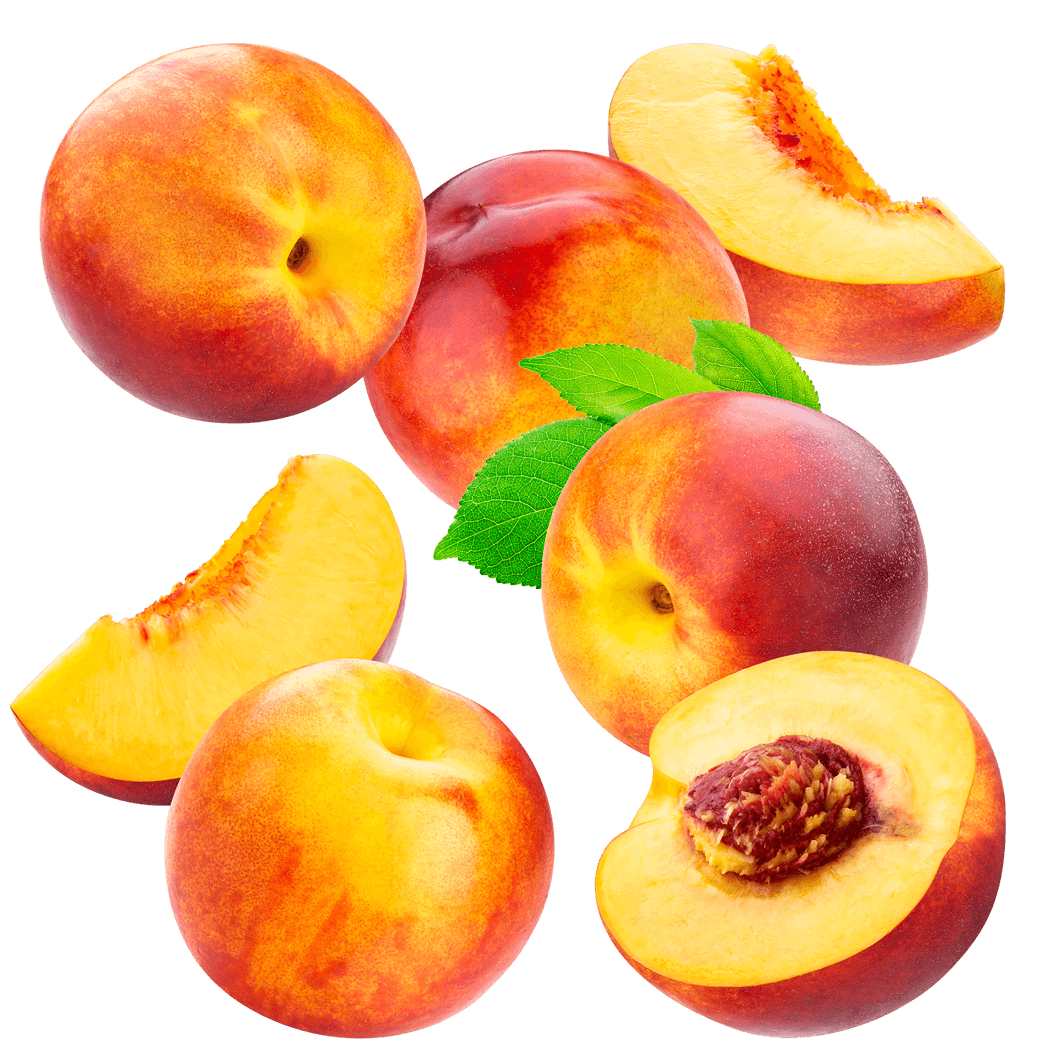 Our Reviews
Leave A Review
* Required Fields
Mari Sperling
Wow!
Delicious yogurt, thick, creamy and the best part, no lactose intolerance for me!! Keep up the great work. Can't wait to try the feta, too.
Donna Smirniotopoulos
My New Favorite for Authentic Greek Yogurt
Saw this at Shop Rite yesterday and decided to give it a try. There are lots of pretenders to the Greek Yogurt throne, but all have fallen short of my longstime standard for Greek yogurt in the US, F**E.....that is until today. Stani plain whole milk yogurt checks all the boxes--thick, smooth, creamy and tart. Now PLEASE make the Stani whole milk yogurt in larger containers.
diris martin
taste
i love the taste of the HONEY , i have been hooked every since i had the first taste in my own back yard at the Derby , CT BigY, loved it . i also try to buy at shoprite in shelton and Derby it cost less there. i even use the cups for diy's . lol keep it up👍.
George Ferrara
Excellent texture
When I saw you were a local business, well I bought it for that reason. After I tried it I was so delighted with the taste and texture I am a happy consumer of your most excellent product.
Melinda S.
Thick, smooth texture and not too sweet.
I recently discovered your yogurt at the Brookfield ShopRite. I wanted to let you know the honey blend has quickly become my favorite yogurt. I love the thick, smooth texture and that it is not too sweet. Welcome to Connecticut! Thank you for making such a great product!!


Nancy M.
I absolutely love your yogurt.
I absolutely love your yogurt. I buy it at a small IGA market in Rocky Hill at a very reasonable price. No more Chobani for me!!
Mary O.
Wow this has got to be the best tasting Greek Yogurt I have ever eaten.
I purchased your product because it was on sale at my local Shop Rite. Wow this has got to be the best tasting Greek Yogurt I have ever eaten. I had to stop eating and check the nutrition profile, it tasted too good to be healthy. I went to your website to checkout your flavor offerings. Good luck to your company, I will be purchasing much more in the future. I hope you consider making a chocolate flavor.
Deb M.
Great job Stani!
I have just enjoyed your Key Lime Blend low fat Greek Yogurt for breakfast. I wanted to share this with you. And I was happily surprised when I read that you are located in Ansonia CT. I am a Ct resident myself. It is always nice to hear when you do a good job and are appreciated, so that is my reason for writing you. Have a Great Day!


Kim U.
It's on my shopping list every week.
Hello, I just want to say I love your yogurt, I'm not a huge fan of yogurt, I would buy and try different brands every so often and never really stuck with a certain one and then I heard about a yogurt called Stani that was made right in my neighboring town of Ansonia. I live in Shelton. I bought a couple in my local ShopRite and wow I've been HOOKED! It's on my shopping list every week, love all the flavors so far and can't wait to try the new flavors I saw you recently added.
Erik
Truly the best yogurt!! 
Wanted to let you folks know that I purchased your yogurt at DiNovas 4 Corners Market in Middlebury, CT yesterday for the first time. Wow. Best yogurt I've ever tasted. It's so rich and delicious, I feel like I'm actually treating myself to an amazingly creamy & thick dessert. Purchased 3 flavors and picked up the plain that I'll use in place of sour cream. I'm shopping again for the weekend tomorrow & will pick up more! Truly the best yogurt!!
Holly N.
It's Delicious!
I tried your yogurt only because you were giving out coupons at Big Y and I though why not I will give it a try....but I have to tell you it's DELICIOUS (and I am not a big fan of yogurt). Great job!!
Rick K.
Our family chooses Stani as our yogurt of choice!
I just tried your yogurt and loved it! It's great to see a local company (we live in Shelton) producing such a quality product. From now on, our family will choose only Stani as our yogurt of choice! Cheers!