Food Service
Add Authentic Greek Tastes to Your Menu
Yogurt consumption has grown at all eating occasions, in and out of the home, for breakfast, lunch, dinner, and in between meals. Contact us for more information about adding Stani's true Greek yogurt to your kitchen.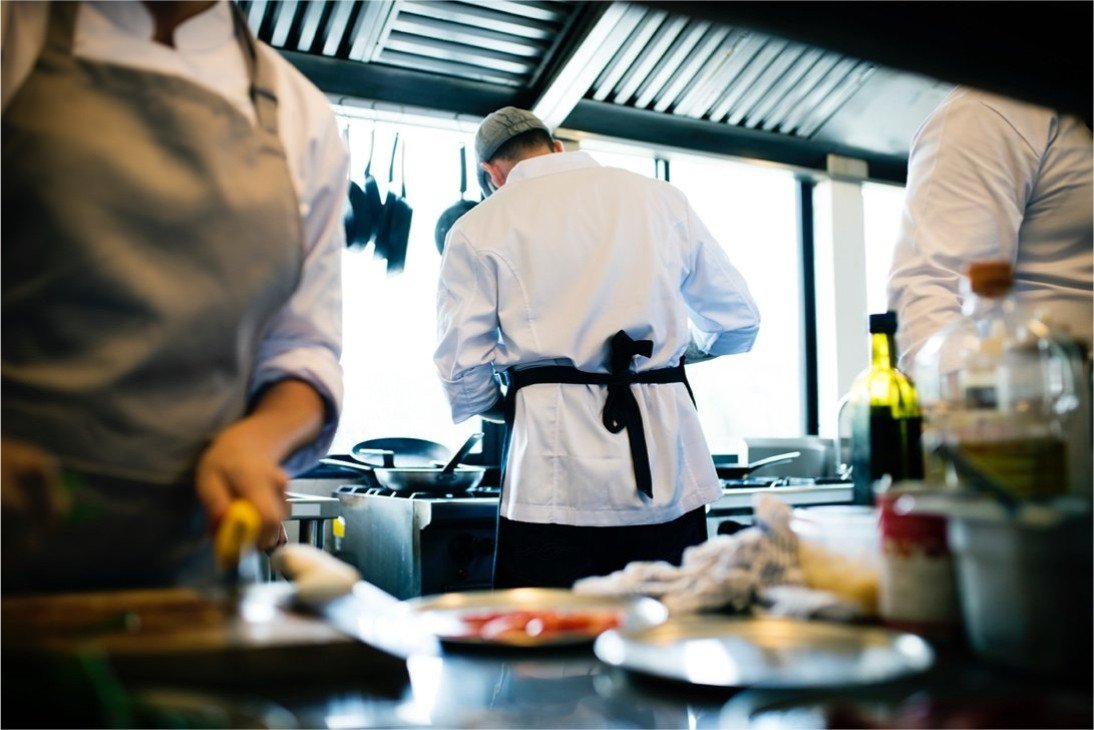 We expect the thick, creamy texture of our Greek artisan strained yogurt, rich in protein and probiotics, to appeal to consumers as a meal or an ingredient in one of your dishes.
Whole milk plain yogurt is offered in both 5 lb and 10 lb bulk containers.
Our plain Greek yogurt can be used in a variety of ways, adding a delicious creamy texture and experience to any dish.
Become Part of the Stani Family
* Required Fields