Attention Strawberry Lovers!
March 28, 2022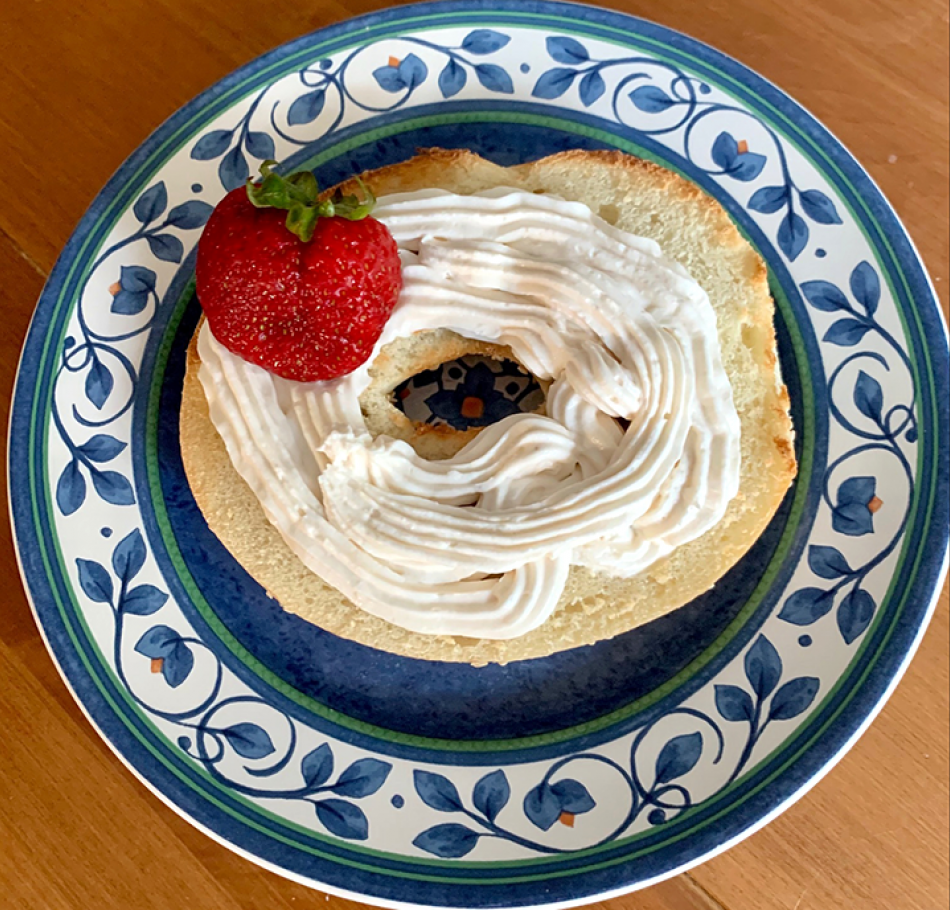 Strawberry lovers simply cannot miss out on Stani's velvety strawberry treat.
As always, Stani Greek yogurt is made from pure recognizable ingredients: farm fresh milk, cultures and real fruits. Stani's single serving strawberry contains 13 grams proteins and is low in sugar. The amazing fact is 120 calories per serving. You will not believe it considering the indulgent, creamy, "velvety" texture! Besides being an easy to go breakfast, lunch, or snack, Stani strawberry blend can easily brighten up your day in any of the following ways:
Spread thick Stani on your toast and serve with extra fresh fruit and your breakfast.
Combine with softened cream cheese and spread this light strawberry infused cream cheese on your bagel!
Create your breakfast for the next day with strawberry overnight oats. Just add rolled oats, almond milk, fresh strawberries, honey and chia seeds to Stani.
Use it as a dip for your fruits, pretzels, or your favorite snack.
Do not forget a healthy strawberry banana granola parfait layered with Stani strawberry yogurt!
Make a smoothie with 10-12 ounces frozen strawberries, a cup of Stani, a half cup of almond milk, a tablespoon of honey, and a splash of vanilla.
Fold into fresh whipped cream and frost a cake, cupcakes, even cookies. Savor those yummy treats!
Scoop out in a bowl and drizzle with chocolate syrup, and your favorite toppings.
Puree fresh strawberries, layer with a strawberry mousse made from whipped Stani strawberry and fresh whipped cream, and serve with fresh sliced strawberries.
Enjoy strawberry-chocolate Greek yogurt bark by spreading 3 cups of Stani on parchment paper on a cookie sheet, sprinkling it with 1 ½ cups fresh sliced strawberries and ¼ cup chocolate mini morsels, freezing for at least 3 hours, and breaking it into pieces to enjoy. Literally a cool treat!