Our Process
Traditional Artisan Strained
After incubating milk with active cultures, the yogurt is strained overnight in curd bags removing whey, the water naturally found in milk. The result is a thicker and creamier yogurt.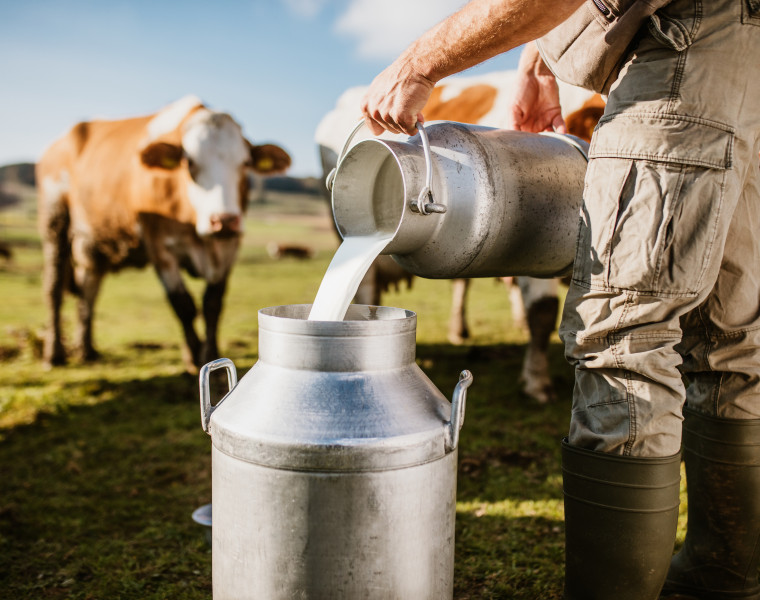 We Start With 2 Ingredients
Our authentic artisan strained true Greek yogurt begins with two ingredients: local farm fresh milk and probiotic cultures.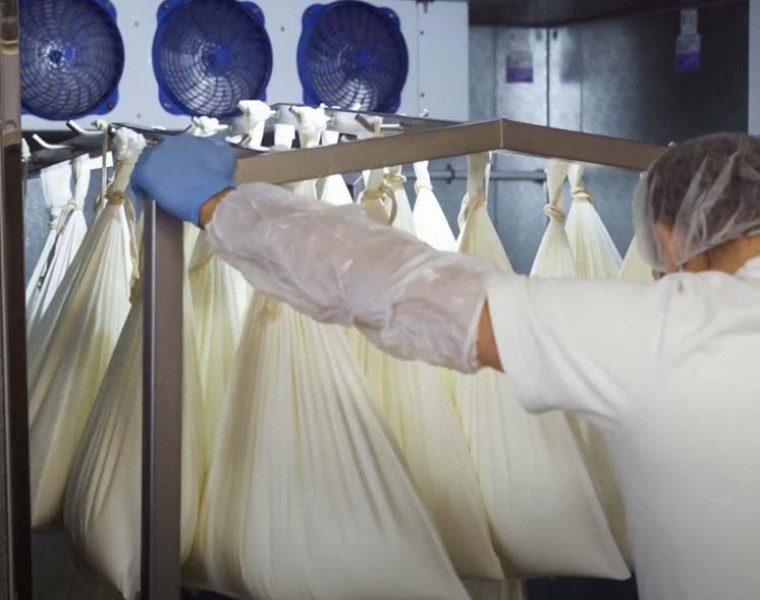 Old World Greek Style Straining Method
The process involves fermentation, refrigeration, and true straining of the yogurt with gravity and the use of curd bags.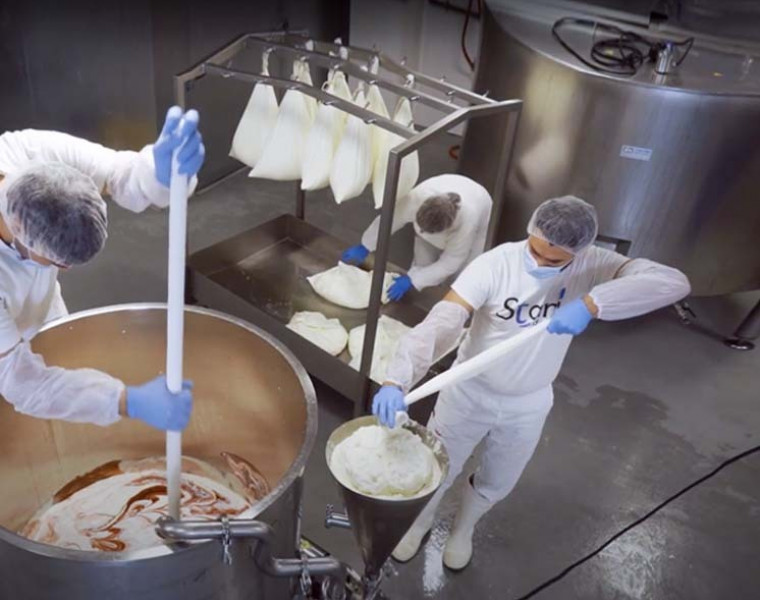 Superior Protein Rich Yogurt
The focus is to produce small batches of the protein rich strained yogurt taking the time to truly offer smooth, superior texture and flavor.
While other Greek yogurt companies remove a small percentage of the whey, we strain our yogurt overnight essentially removing most of the whey and creating an indulgent tasting wholesome yogurt.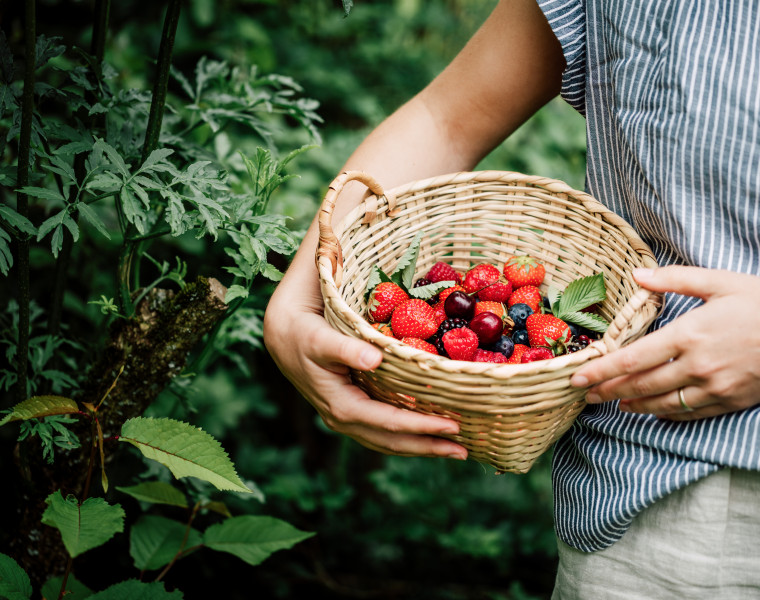 Blended With Real Fruits and Flavors
Real fruits and flavors are blended into the refreshing yogurt, staying true to one of Stani's values of no artificial ingredients or preservatives.