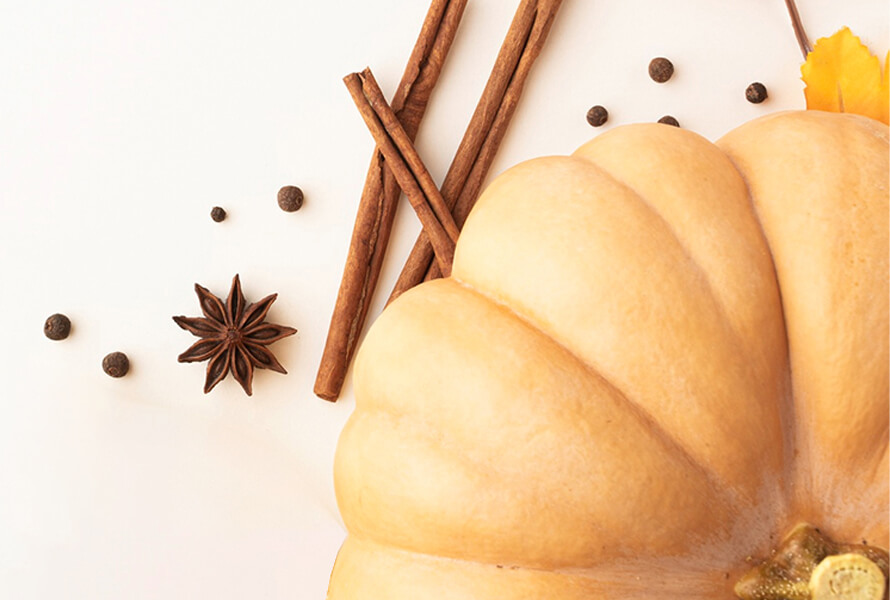 Pumpkin Spice and Everything Nice
October 23, 2023
It's finally that time of the year — pumpkin spice is everywhere! I cannot get enough, being the pumpkin-spice girl that I am (basic, I know). Over the years, I have gathered and perfected a variety of recipes that combine my favorite pumpkin spices with our delicious artisan-strained Greek yogurt.
I think it's time to share my favorite of these yummy recipes!
My go-to quick and healthy snack during the fall is a sensational pumpkin dip.
I take:
1 cup of Stani plain Greek yogurt

¾ cup pumpkin puree

1 tsp cinnamon

1 tsp pumpkin pie spice

½ tsp vanilla extract

1-2 tbsp maple syrup (more or less depending on how sweet you want it)
Mix it all together to create a smooth and creamy blend.
My special treat — if I have extra time — is to take some cut up whole-wheat tortilla and throw them into the air fryer with cinnamon and sugar to create the perfect dipper. If not pita chips, you can use fruit, graham crackers, or anything else with this delicious pumpkin dip.
This dip is perfect for all ages — especially kids — and can be a great addition to any Halloween party!
Our Stani artisan-strained Greek yogurt can be combined in endless ways as a base to healthy and fulfilling snacks!