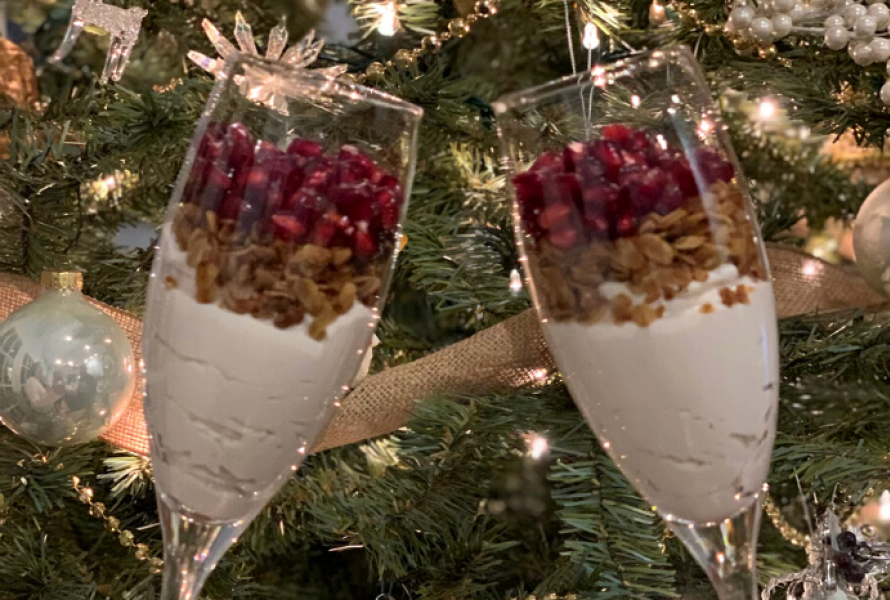 Best Wishes from Stani!
December 28, 2021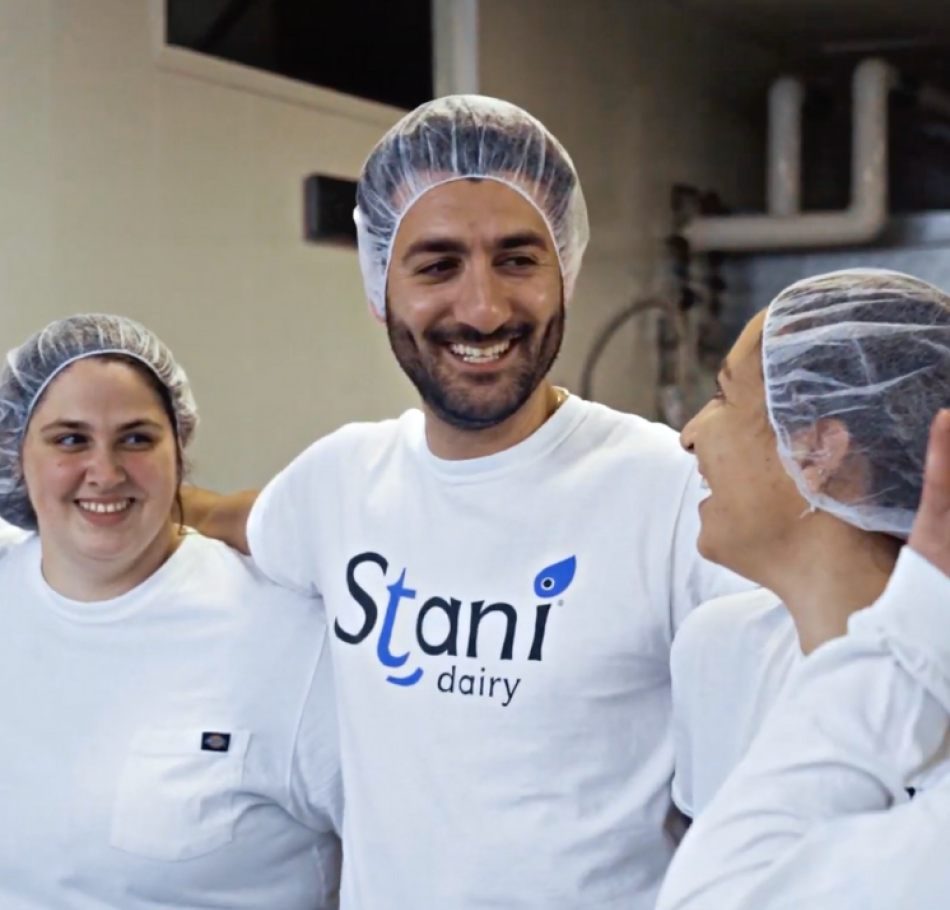 Best wishes from the Stani family for health, happiness and prosperity during the holiday season and the new year 2022!
While enjoying the blessings this time of year, we decided to celebrate Stani's new website with our Stani followers. Not only do we try to describe our mission to be the best tasting TRUE GREEK YOGURT, we also tell you about our values and commitments, our story, our process, and the facts about each flavor of Stani artisan strained yogurt.
The story begins In Greece with a young boy helping on his family farm quickly learning the craft of producing yogurt and other dairy products.
As a teenager, he was given the opportunity to attend the only college for dairy producers in the Balkans and soon thereafter was working alongside local dairy producers further expanding his knowledge.
At the age of 21, he started his own business making Greek yogurt, cheese, and rice pudding, distributing locally on the island of Lesvos and to other areas of Greece.
A few years later in 2015, he arrived in the United States ready to offer true Greek products to the American market.
Fast forward to 2021, this young man, his family and his team of dedicated individuals are in the retail and wholesale market selling serving size and foodservice containers of yogurt to supermarkets, restaurants and distributors on the East coast.
Looking forward to what the future holds in 2022 and beyond!